Quadrangular Cricket Meet at DI Author: Samir Doshi Posted On: 01 Oct 2018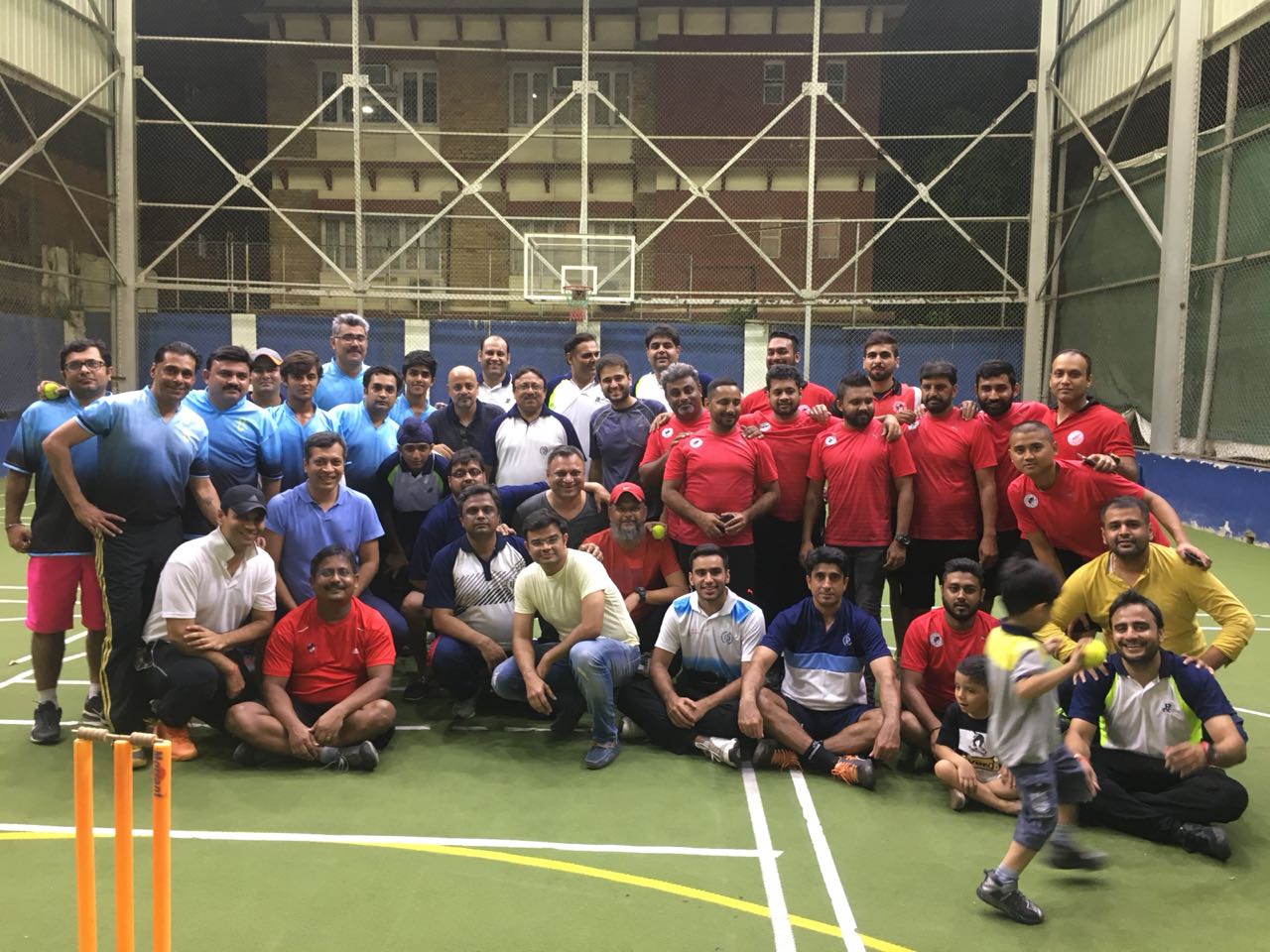 The second leg of the Quadrangular inter club cricket meet was held at the DI on the 30th of September 2018. Teams from Saturday Club, CCFC, Calcutta Punjab club and DI played a round robin league against each other.

The 8-A side 8 overs per innings matches saw some hard hitting games with very close finishes. All teams had a nice mix of both young players and veterans who combined really well to give their best to their teams.

At the end of the keenly contested league stage CCFC and CPC topped the tables to qualify for the final of the second leg where CCFC beat CPC.

By winning second league of the contest CCFC qualified for the big final to be held later this year after the third leg of the contest.