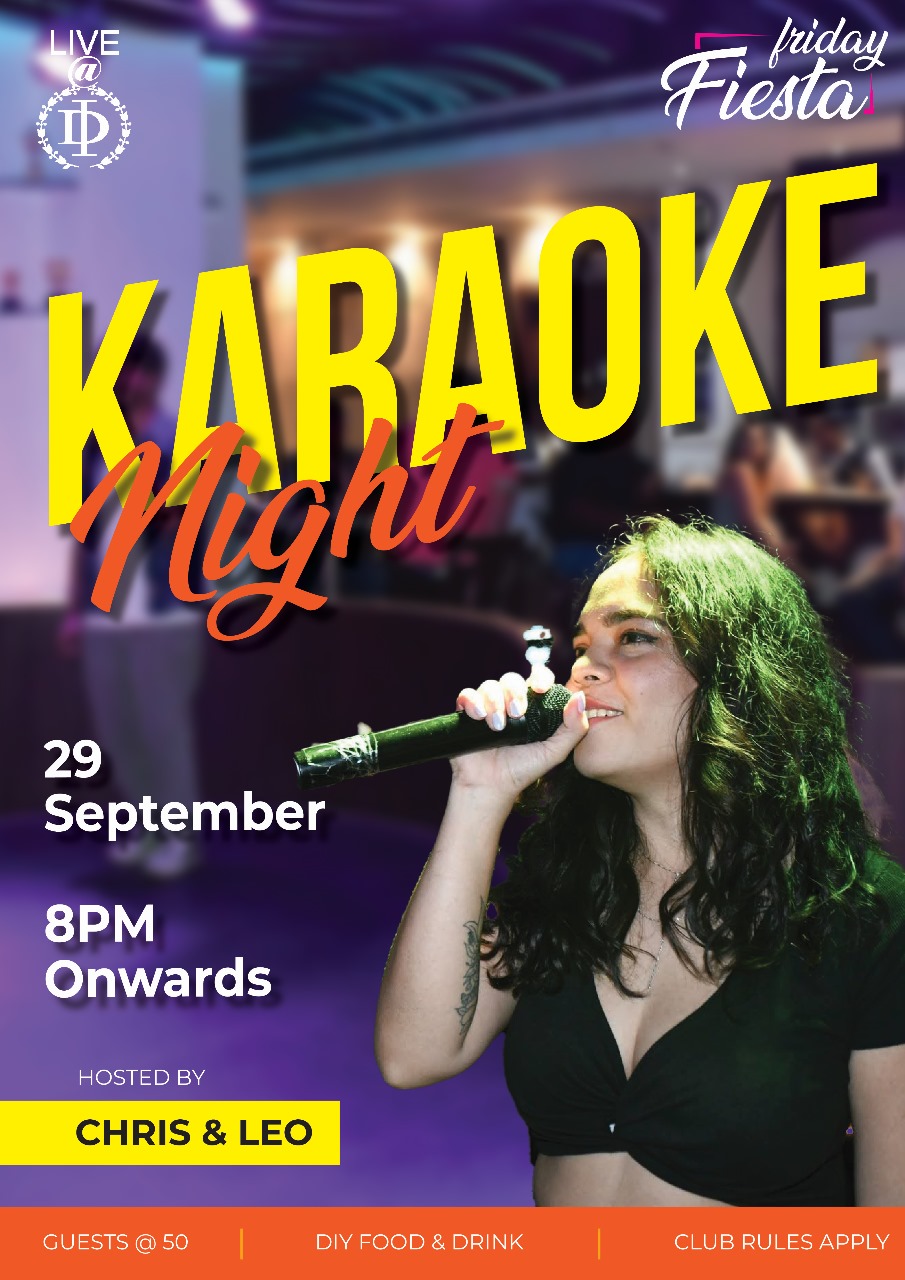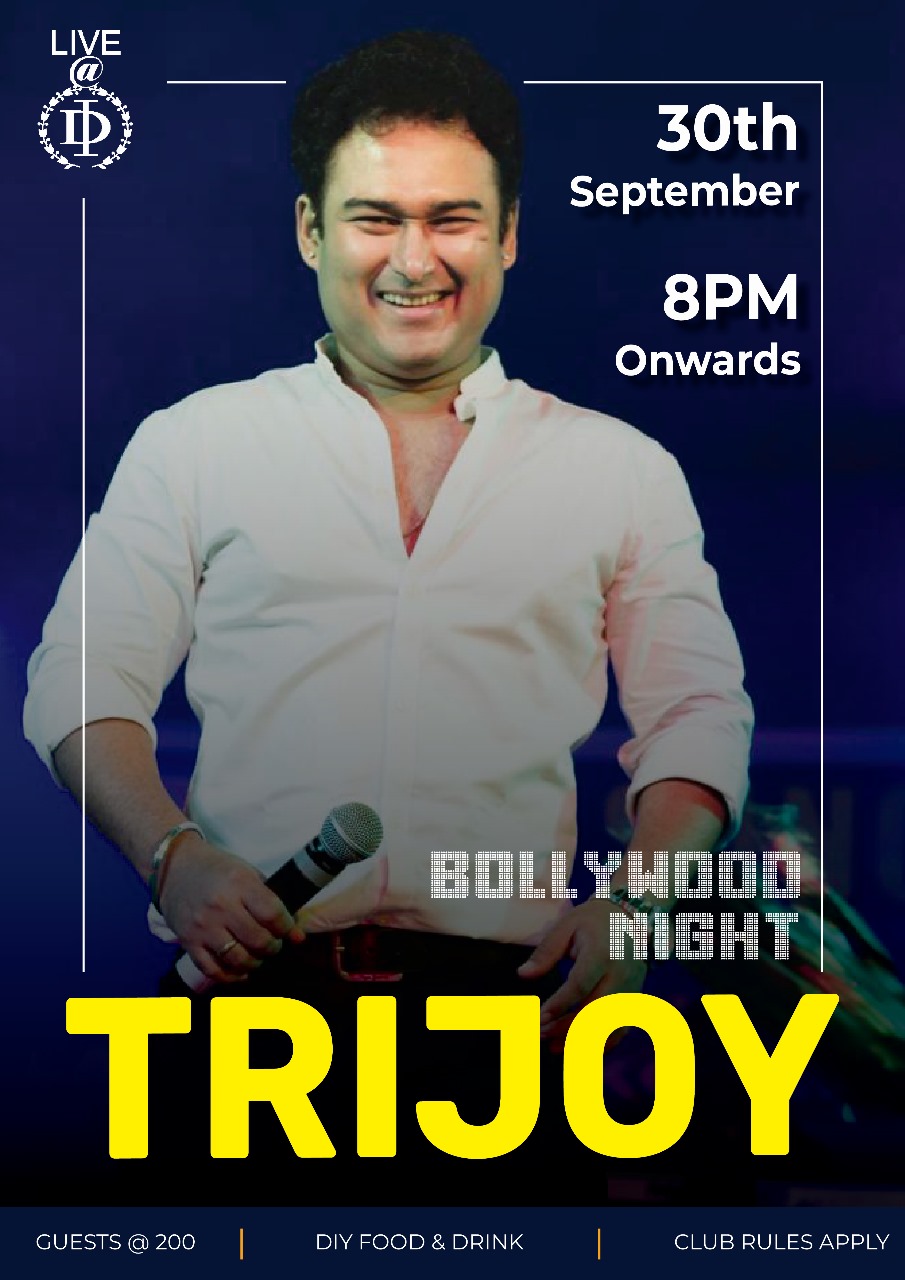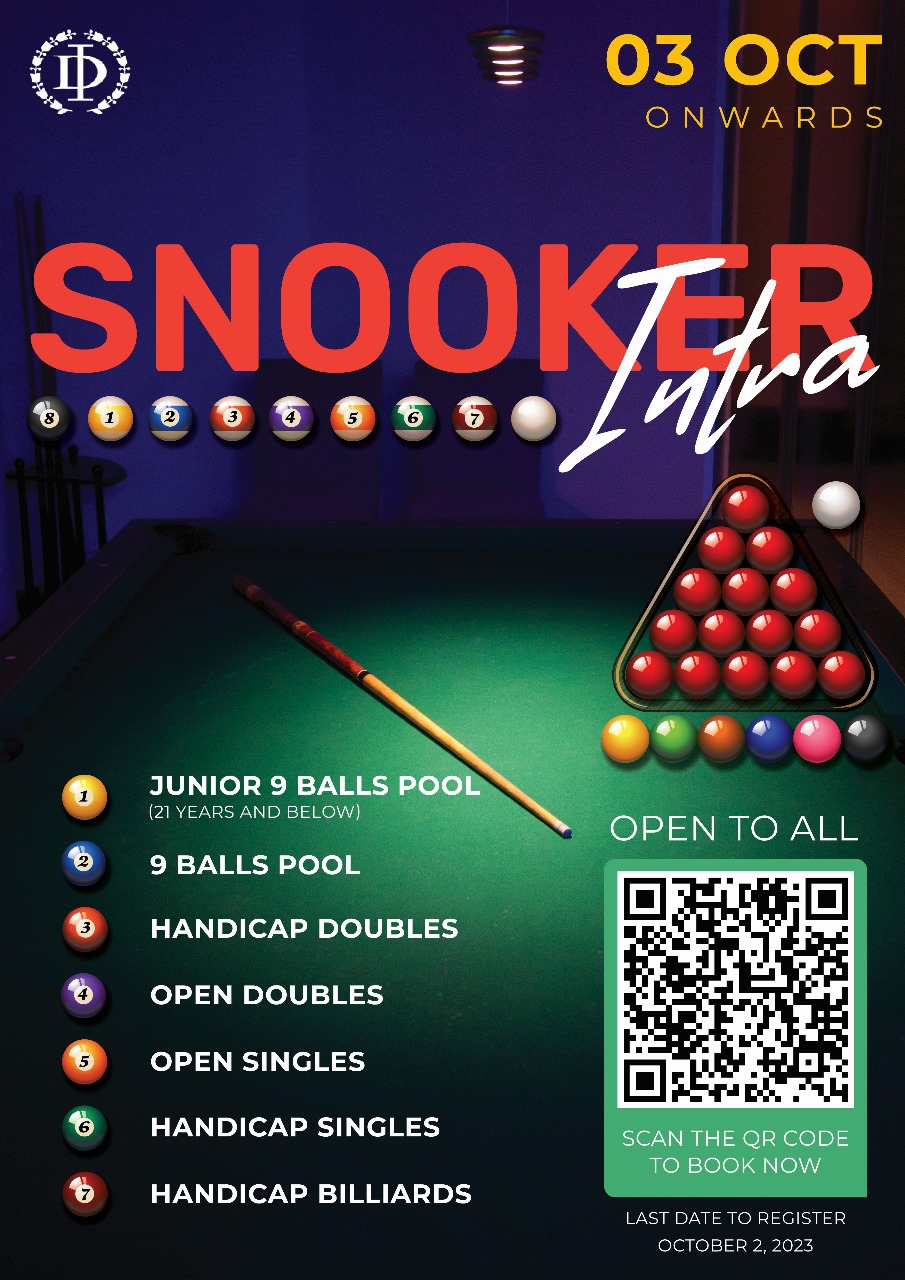 DIRECT Online
The newsletter DIRECT Online is now available in the News & Reviews section of the website. Read the newsletters here
Books@DI
Our Library, Books@DI, now has a number of new titles which have been donated by various members. Last week saw an influx of 124 books from the library of Stephanie Samuels. Thank you very much. But books on shelves are not as exciting as books in the hands of members. So, it may take a few days to get everything onto the shelves before you can borrow them. There are whole collections of Jeffrey Archer, Wilbur Smith, Sidney Sheldon and John Grisham plus autobiographies of famous personalities, coffee table books on art, photography and true crime accounts. All you need to do is visit Books@DI between 3pm - 9pm with your club membership card and talk to Craig, our Librarian.
(Inside information: Some DI Kids do their homework and projects in the cool, library atmosphere!)

Kids Plus Quiz
with Barry Antunis, supported by the DI Quiz Teams.
Register online https://forms.gle/HXiyg2fLJ2RFCiSWA