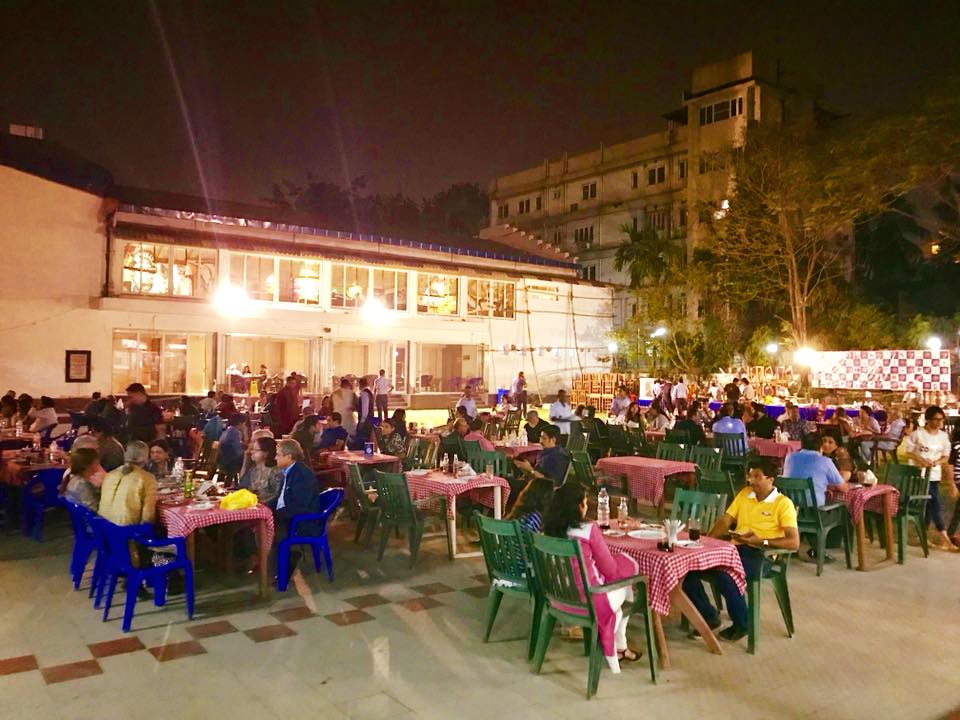 From the humble sandwich to Chicken Cordon Bleu, from the docile cheese balls to fiery tandoor prawn - the kitchens of DI rustle up many a mean meal. With options varying from North Indian, Continental, Lebanese, Chinese - all with Veg & Non-Veg options, there's always a chance to try to something new at the food counters!
The ice cream counter is a favourite spot for young and old alike while DI's outdoor bar - aptly named DIstillery flows like the fountain!
Five kitchens catering to five different cuisine alongwith special offers on selected days of the week beckon you & your family!