When it's down to the last match of the competition to decide who will be the champions, you would easily be able to guess how competitive and closely fought was the Sports Fest 2020.
The DI Intra Club Sports Fest 2020 was a cracker of a sports tournament. The Fest played over three days saw four teams battle out with each other in Cricket, Futsal, Badminton, Table Tennis, Darts and Pool. The teams were evenly matched and right from the start - beginning with Darts it was very clear that predicting a winner here was going to be tricky.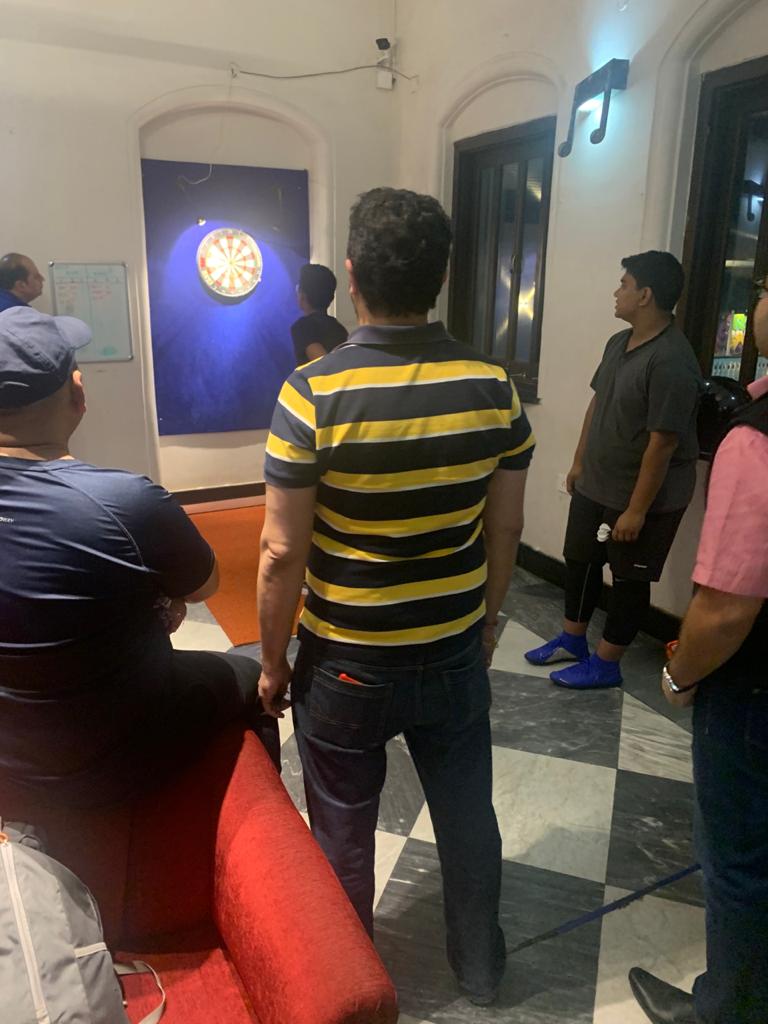 Team Blue and Team White led the points table on day one by winning Darts and Badminton respectively with Teams Black and Red very closely behind.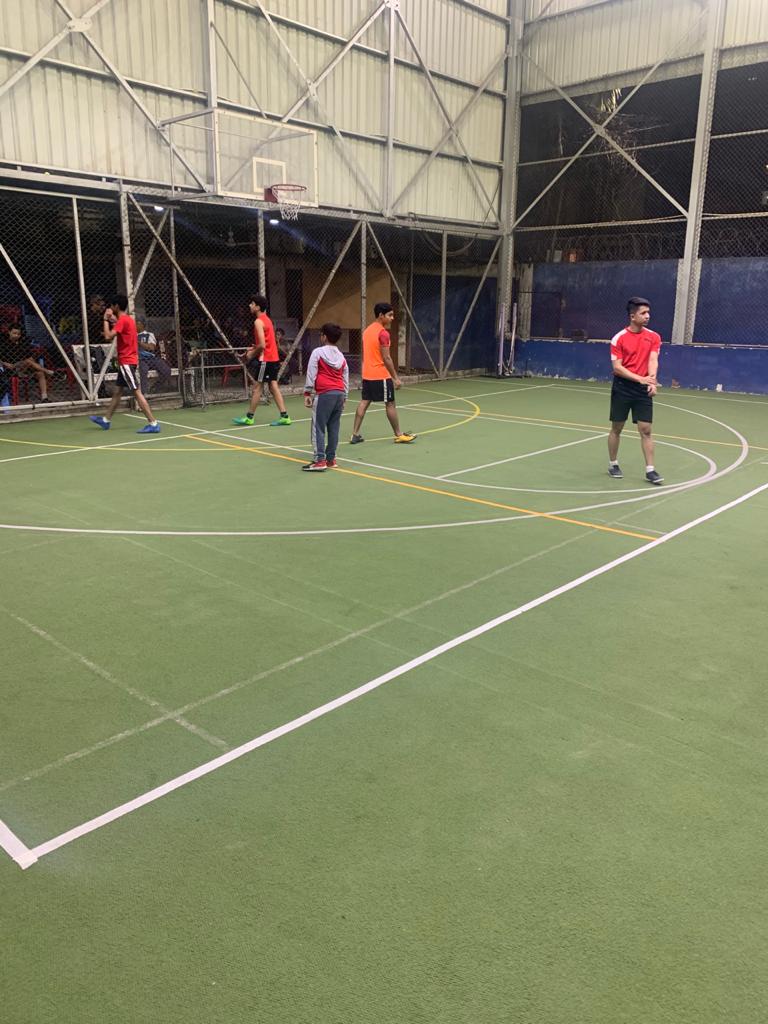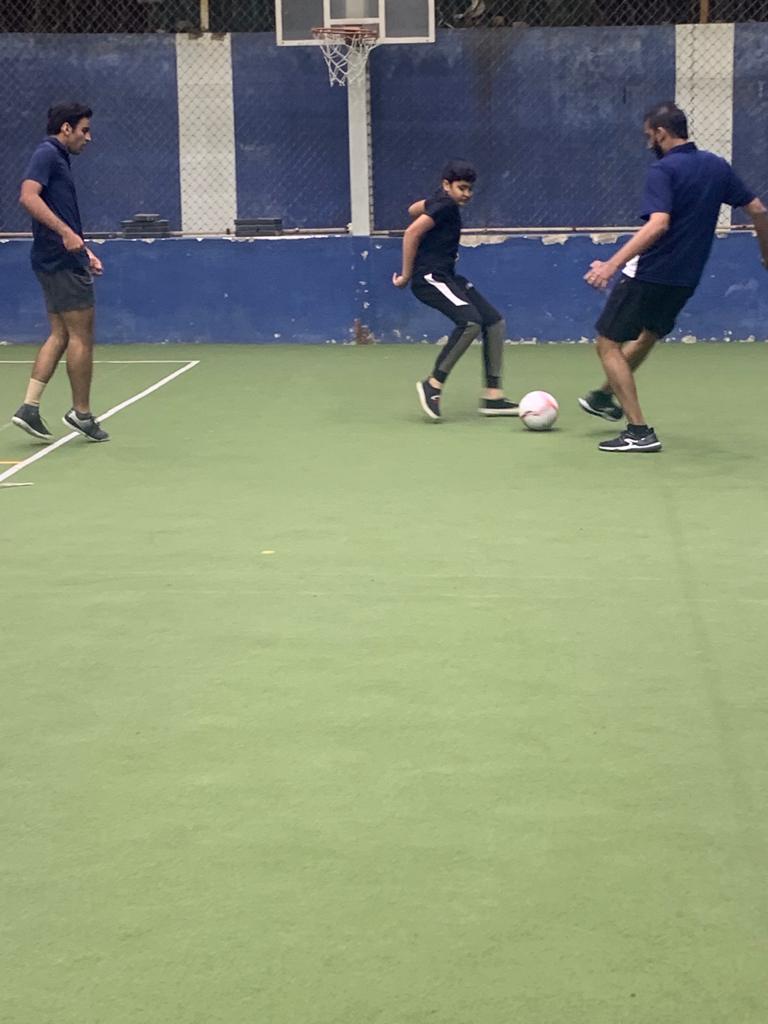 Day two started with some extremely close Futsal matches being played at the PlayZone. Some brilliant individual and team play saw Team Red over power the other teams. Day Two ended with the team scores at 45,40, 35 and 30!! It was going anyone's way.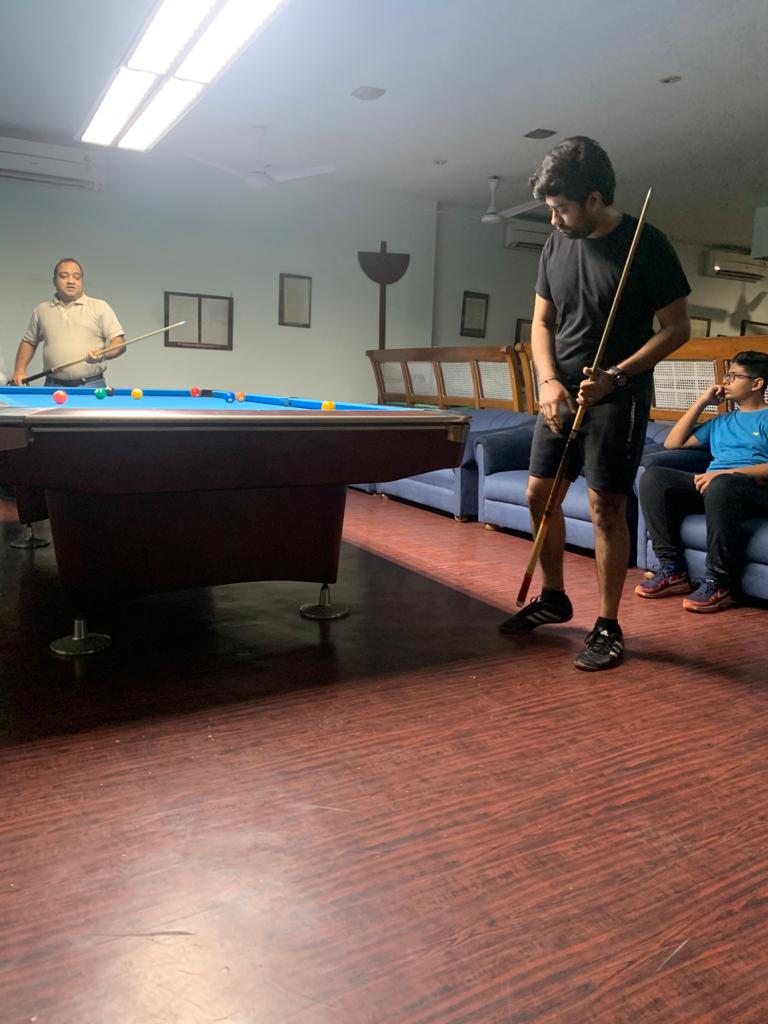 Day three , the final day, started with all four teams coming in early to the club all charged up and knowing that anyone of them could be the overall champions. The players were extremely excited and focused and raring to give off their best.

Table tennis and Pool were first played simultaneously and we saw fortunes fluctuate like see saws till team Team Red and Team Black finished as joint winners in Table Tennis and Teams White and Blue finish as joint winners in Pool!

This made winning Cricket the last sport to be played extremely important for all teams to win!

Team Black outplayed their opponents and won all three of their matches to top the points table!

However it wasn't to end here as Team White could still pip Team Black to win the championship if they finished second in Cricket. And yes you are right ! Team White did finish second and pipped Black to lift the Championship cup! And it was all decided in the very last cricket match played.

Close to 90 members turned out to play the Fest over three wonderful winter days. Pre teens to teens to members in their 30's 40's 50's 60's and both men and women, all came out to play. The second edition of the Sports Fest was highly enjoyable and exciting.

We hope to have a bigger and better third edition in 2021!! Till then we continue to play a lot more other Sports both in and outside the club!
[Pic Credits: Samir Doshi]